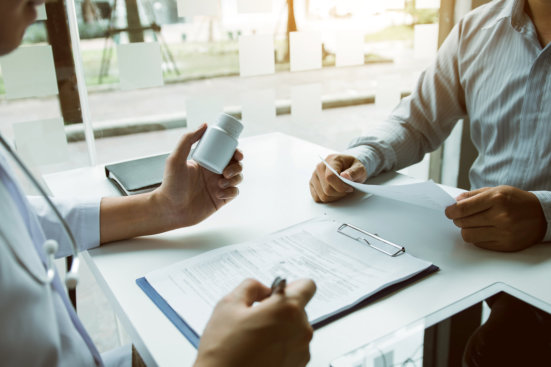 Over the years, nutritional supplements have proven to minimize acute nutrient deficiency and have a long-term health impact on the heart, eyes, joints and bones, nervous system, and immune system. These daily nutritionals are mostly based on plants, minerals, or animals that contain healthy chemicals that are safe to intake and supply food nutrients to the body. The purpose of nutritional supplements is to give the body concentrated nutrition for optimal function and are not intended to substitute for healthy and regular food.
Supplements are accessible even without prescription but can also be prescribed by a doctor if the patient needs certain vitamins and minerals intake to maintain or improve their health. Supplements can come in various shapes and sizes, usually in pill, powder, or liquid form.
As one of the trusted pharmaceuticals that are home to a lot of medical supplies in Smyrna, Tennessee, we have a wide range of inventory that the customers are looking for. There are tons of options for daily supplements to choose from that will surely benefit anyone's overall health.
There are age-appropriate supplements that can be taken daily to maintain a healthy lifestyle. Various health supplements are available in our pharmacy care in Tennessee for all the customers' needs. Just ask our resident experts over the counter or through an online prescription process.
Although nutritional supplements are safe, it is still important to research certain medications that you're planning to intake. With us at WELLSPRING PHARMACY AND MEDICAL SUPPLY, our proficient staff can help educate you about the highly recommended supplements appropriate for your needs. By visiting our location, you can gain access to our services. Contact us to learn what nutrients your body needs.