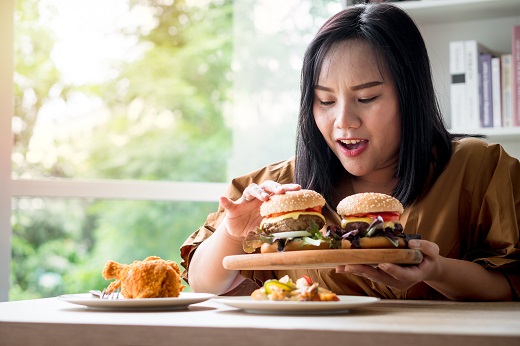 Our lifestyle contributes a huge impact on our health, whether we like it or not. That is why if you or your loved one is diagnosed with diabetes, it is essential to be watchful with the foods you eat and be more disciplined when it comes to your daily routine. Seeking Pharmacy Care in Tennessee is also one of the best way if you want to monitor your condition closely.
Here are some bad habits that can increase your diabetes risk:
Stress eating and staying up late every night
Sipping sugary drinks and skipping breakfast
Skimping on produce or eating less green leafy vegetables
Avoiding fish, indulging in starchy carbs, and doing midnight munching
Putting butter in all of your snacks and meals and shopping without a list
And of course, taking proper Medicationsas prescribed by your physician is highly important in managing your diabetes. So make sure to never miss taking your medications.
Here at WELLSPRING PHARMACY AND MEDICAL SUPPLY, we carry a comprehensive line of Medical Supplies in Smyrna, Tennessee which can help you further manage your diabetes symptoms at home. We believe that by providing easy access to the right supplies, all of our customers will be able to experience better quality of life and meet and achieve their personal health goals.
We also offer Compounding Services. So if you have further inquiries and concerns about our pharmaceutical services, please do not hesitate to give us a call or visit our pharmacy today.