Wellspring Pharmacy carries a comprehensive line of medical supplies which can help you further manage your health at home. It is our strong belief that, given easy access to the right supplies, patients will be able to better work towards achieving their personal health goals.
Durability is dependability! We always verify the quality and durability of the medical supplies in our inventory to ensure that you get the best items available. Some of the medical supplies you can get from us include: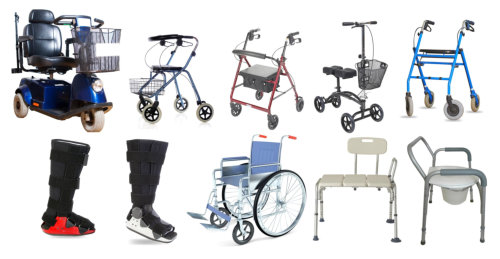 wheelchairs, transfer chairs, scooters
hospital beds
walkers, crutches, canes
diabetic supplies
ostomy supplies
incontinence supplies
blood sugar and blood pressure monitors
bathroom aids like commodes, shower benches, and toilet seat risers
We hope to improve the quality of your life by supplying you with medical items which will help you with your daily situation. For questions, we'd love to talk to you at 615-462-5093.