Doctors prescribe medications for the benefit of the patients. These prescription medications can help ease the pain or treat or manage an illness.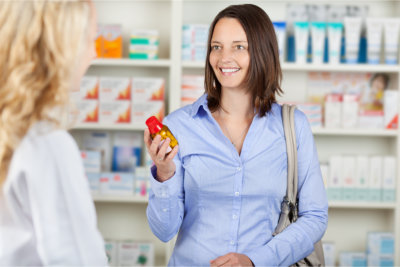 Wellspring Pharmacy provides prescription services that focus on the following:
Refill Prescriptions
Auto Refill Prescriptions
Transfer Prescriptions
Our staff is adept at handling different prescriptions. We are experienced in ensuring that you receive the right medications in a timely manner. Not only do we handle prescriptions, we even go further by helping you understand such medications better.
Take advantage of our services today. Call 615-462-5093 or visit our location.