When taken properly, nutritional supplements can definitely bring positive outcomes when it comes to your health. Wellspring Pharmacy recognizes what nutritional supplements can do for you. As such, we make nutritional supplements and vitamins available.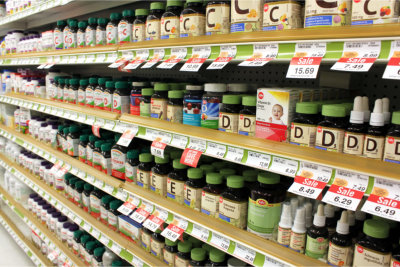 It is important to take the proper supplements for your body to stay healthy. Taking the wrong ones can have adverse effects on you, instead. Our pharmacy staff will help you in determining which vitamins or nutrients your body needs and in what dosage forms you should take them. Additionally, they will recommend the best brands applicable to your situation.
A knowledgeable, friendly and experienced member of our staff will assist you when you visit our store. Contact us at 615-462-5093 for more information.