When you need more than just commercially-sold medications, you can opt for compounding and have your medicines specially formulated for your unique needs.
Wellspring Pharmacy is more than just a place to get your prescriptions filled. We are a compounding pharmacy too.
Compounding is the ageless art of formulating medications for a patient's specific health situation. Using this method, a pharmacist can alter dosages, change medication forms, and even add flavor to make it more palatable.
When you visit Wellspring Pharmacy, make sure to ask about compounding options that are available to you. At the moment, we are able to compound medications for: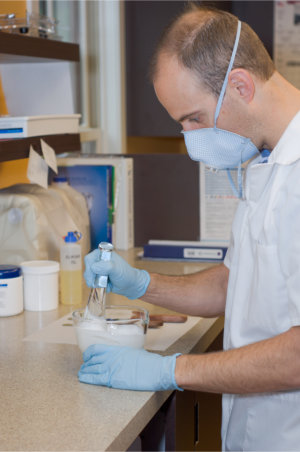 BHRT (Male and Female)
Topical Medication (Creams, Lotions, Gels)
Skin Care and Dermatology
Special Dosage Requirements
Topical Wound Care Medication
Podiatric Medicine
Compounding for Dental Care
Sugar-Free Preparations
Chronic Pain Management
…and many others.
To inquire further about compounding and our other services at the pharmacy, please call 615-462-5093.