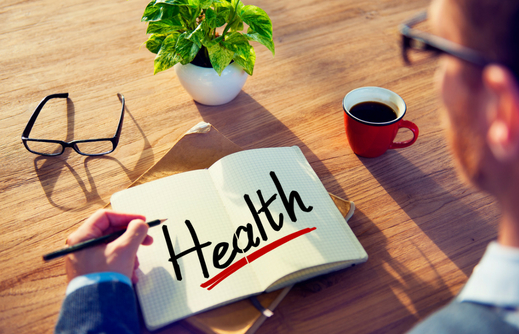 Bio-identical hormone replacement therapy focuses on none other than your bio-identical hormones. These hormones are basically similar in structure to the naturally occurring hormones in the body and are derived from diosgenin. While they are lab-produced hormones, they produce the same effects and benefits as that of your natural hormones because of the way they are similarly structured.
How Do Bio-identical Hormones Benefit You?
These hormones benefit patients experiencing hormone imbalances and require treatment.
They benefit patients who have undergone synthetic hormone treatments that have yielded bad results.
Bio-identical Hormone Replacement Therapy (BHRT)
In not so many words, it's considered as a hormonal imbalance treatment that makes use of bio-identical hormones as opposed to synthetic hormones. Since these hormones have similar properties to your body's own hormones, they save you from experiencing the effects of synthetic hormone treatment methods, making them the ideal form of treatment for most people.
Who Can Benefit from Bio-identical Hormone Replacement Therapy (BHRT)?
Both men and women stand to gain a lot from bio-identical hormone replacement therapy. It's an effective treatment method for a range of hormonal imbalances such as:
Menopause in women
Andropause in men
Premenstrual syndrome in women
Post-natal depression
Menstrual problems such as endometriosis
You'll find that the wide variety of hormonal imbalances conventionally treated using synthetic hormones are much more effectively treated by Bio-identical Hormone Replacement Therapy (BHRT). Find out more about this advanced method of treatment by getting in touch with Wellspring Pharmacy and Medical Supply, a renowned pharmacy and medical supply in Smyrna, TN.
Things You Need to Consider Before Opting to Undergo a BHRT Treatment
Regardless of whatever medical treatment you may find yourself considering, your doctor will always have the last say. Your healthcare specialist should gather all the necessary information about the treatment and supply evidence that it would be the most beneficial method for the patient to undergo. BHRT is usually prescribed as a cream or lozenge specifically formulated to meet a patient's individual requirements.
As with any treatment, BHRT has to include regular follow-ups and monitoring to ensure optimal patient results. You can partner with a reputable pharmacy, like Wellspring Pharmacy and Medical Supply, to help lead you to the desired outcome. We are also a compounding pharmacy Smyrna, TN, offering a complete range of pharmacy services, along with the latest treatment methods, to keep the community we serve in the best of health. Your health and well-being is our top priority. Get in touch with us today for further details.