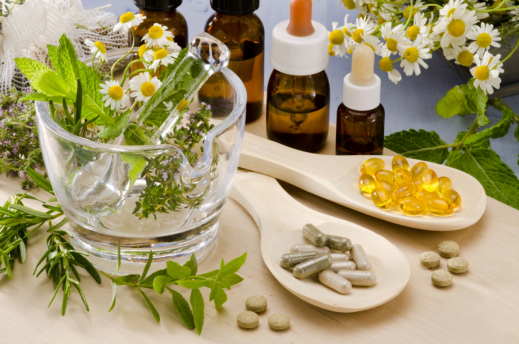 Compounding is a service where a pharmacy is able to personalize your medications to suit your needs. There are numerous ways we can alter your medications from changing the dosage to even swapping out ingredients. Did you know compounding can also change the taste of the medication and make it more palatable? Compounding has countless possibilities and it can be used to your advantage.
Wellspring Pharmacy and Medical Supply is a compounding pharmacy in Smyrna, TN that can help make your medications more effective. Here are a few of the many benefits of compounding your medications:
Dealing with Allergies:
It can feel like a catch-22 when you need to take medications to treat an illness but you are allergic to it. So what are your options? The best solution is to simply have your medications compounded. We can change out the ingredients you are allergic to with better alternatives. Even though we are swapping around ingredients, we can still maintain the effectiveness of the medicine, while in some cases giving it a boost.
Enhancing Effectiveness:
Medications are designed with the average person in mind. This means that some medicine will not be as effective for certain people, while it can be greatly effective on others. If you find that your medications are not doing their job as they should, we can help you out. Through our compounding services, we are able to alter the dosage of the drug in order to best meet your unique needs. By doing this, we can improve the medication's effectiveness. We can also slowly adjust the medicine over time, as needed.
Flavors:
Some medications are just downright gross to take. Our compounding services can help make taking these drugs a little bit easier. We can add and change the flavor of your medicine to make it more pleasant to take, so you no longer have to dread taking your medications. This can also make life easier when you are trying to give your children their medicines.
When you need to alter your medications in order to make them more effective for you, our compounding services can provide you with the solution you are looking for. As one of the best pharmacies and providers of medical supplies in Smyrna, TN, we have a large selection of medical products and supplies to meet all of your pharmaceutical needs. We also have one of the best selections of alkaline water in Smyrna, TN! Drop by soon, shop for your healthcare needs, and feel free to consult with our pharmacists about your concerns.